Turnaround Support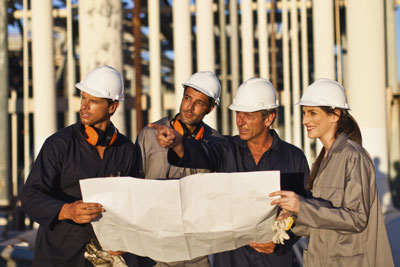 Openso Engineering can help to optimize your scheduled downtime and achieve the most efficient use of equipment, inspection, and maintenance. Openso has performed analyses for customers in need of quick answers.
For example: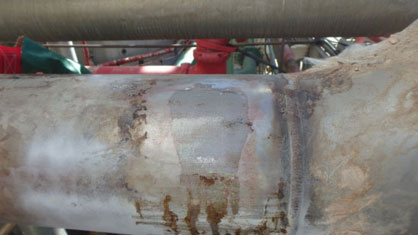 Crack-like flaw on the longitudinal weld seam on piping. After Fitness for Service (FFS) analysis was performed, the length of the crack was determined to be greater than the critical flaw size in accordance with API 579-1/ASME FFS-1, and a weld repair was recommended.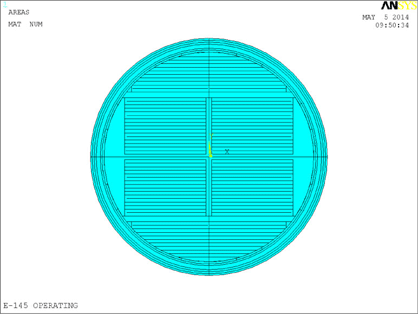 Taking measurements on a Black Liquor Spill Collection Tank prior to performing Fitness for Service.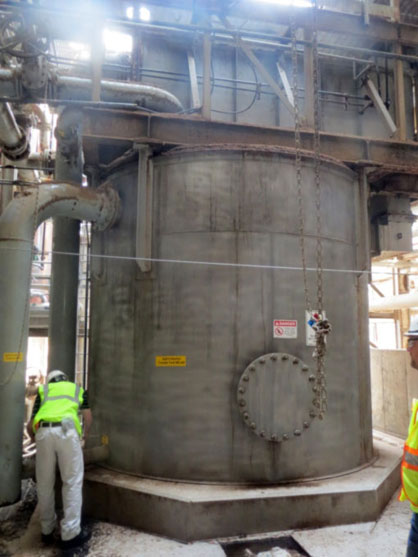 Cross section of a heat exchanger that required fitness for service analysis due to corrosion in the tube area. After performing analysis per API 597-1/ASME FFS-1, heat exchanger was determined Fit for Service.