Equipment Reliability
Optimizing Your Equipment Life-Cycle Management Costs
Openso can perform numerical analysis to provide assessments that can help improve your plant's reliability, and provide major savings in unnecessary repair and lost production time. Repairs and alterations to improve the performance of the equipment can be performed in accordance with ASME Section VIII, Division 1 and/or Division 2, and API 579-1/ASME FFS-1.
To compliment the in-house numerical analysis, Openso Design Engineers also travel to jobsites to perform onsite analysis of field non-conformities. For example, Openso engineers traveled to the jobsite to speak with a customer on why their pipe supports were not lining up correctly. (see pictures below)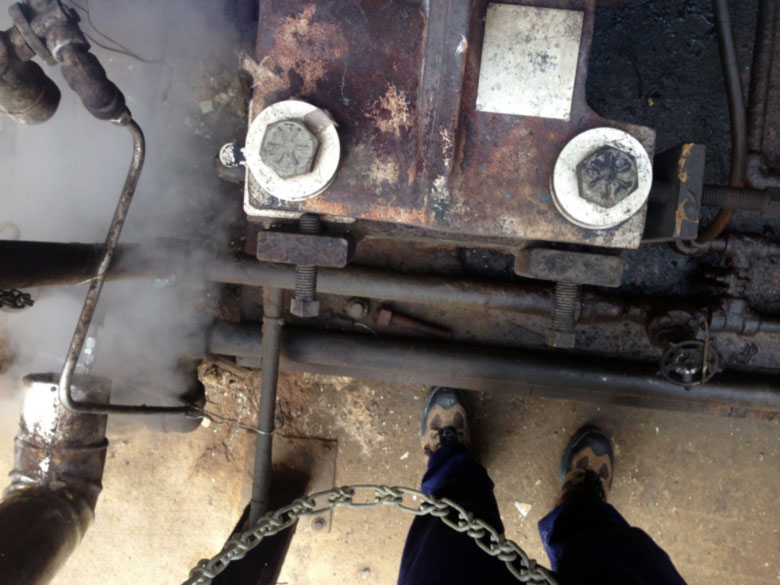 Pipe supports were out of alignment after being unbolted having gone through several thermal cycles.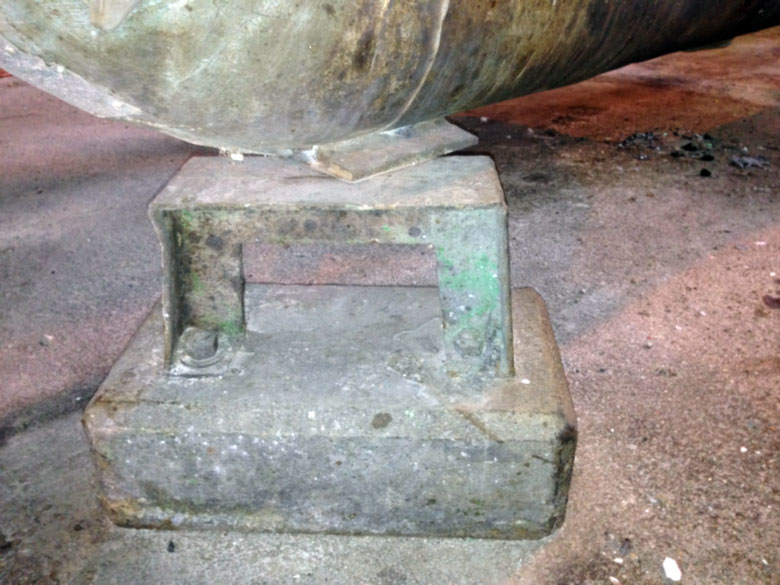 Pipe support was out of alignment with support base after having gone through several thermal cycles. Not fully supporting the pipe manifold.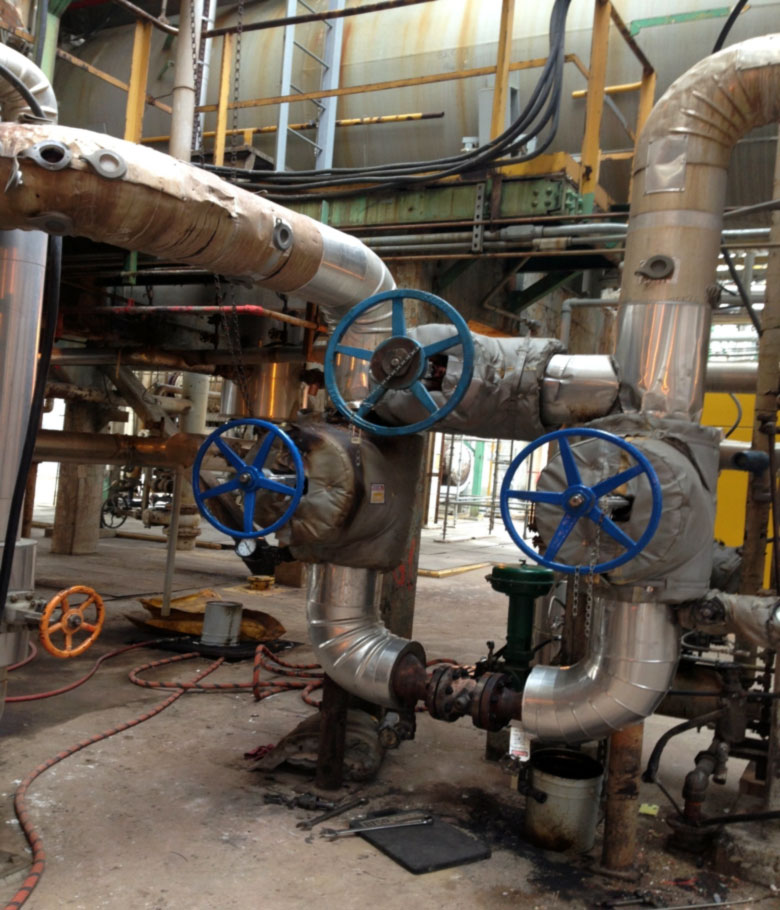 Pipe expansion loop to prevent plastic deformation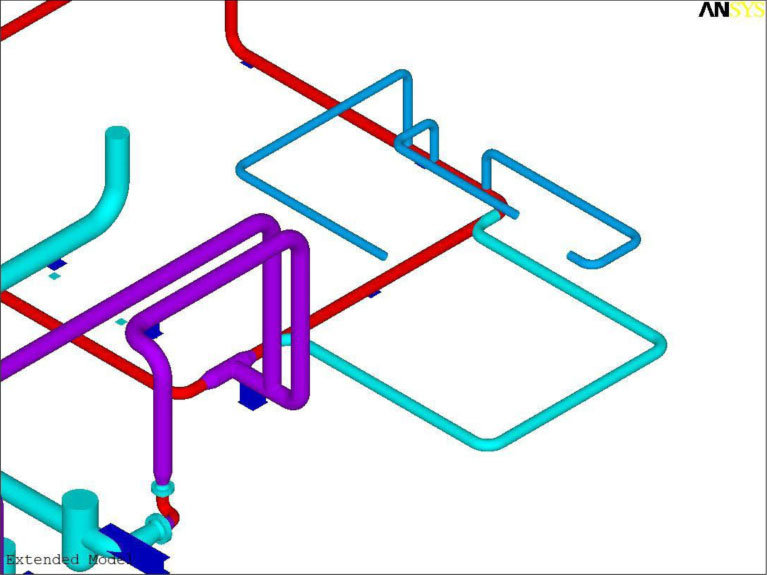 Added expansion loop (light blue piping) due to overstress from thermal expansion (red piping)
Projects require basic field measurements from the customer to use in FEA/numerical analysis. See below: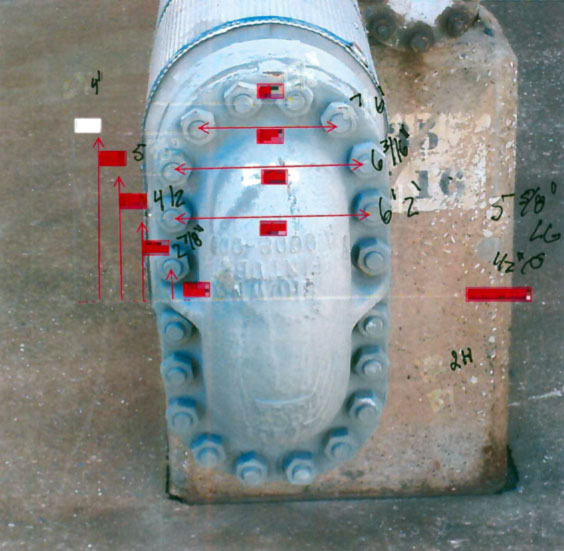 Dimensions from oblong flange face required for Finite Element Analysis